Holistic wellness to transform you from the inside out
Heal your mind, body and soul
Learn how to live a healthy, happy and a disease-free life with the time-tested wisdom of Ayurveda, Yoga and Meditation
Our community believes that mind, body and soul are connected.

We believe, everything that happens in the body is a combination of our emotions, physical fitness and diet.

Our dream is to create stress-free, disease-free & a happy planet.

Let's do it together to make this journey a reality.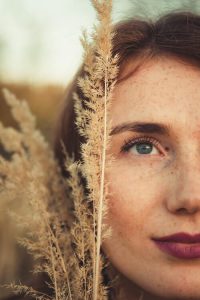 Ayurveda
Have you tried so many different face wash and cleanser promising glowing skin and still end up with dry skin? I have been there too.
Read More »